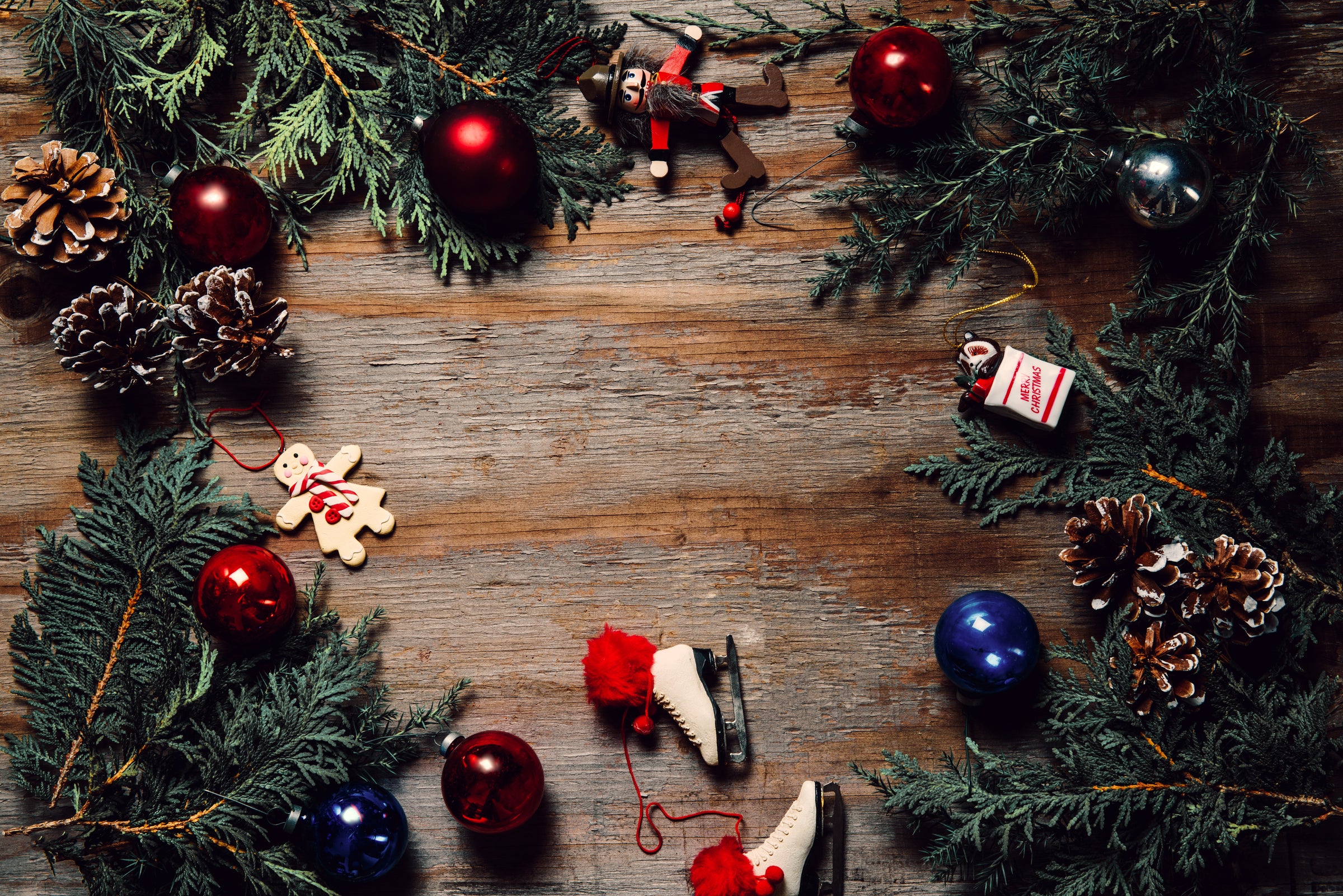 November 24 & 25 10:00am-5:00pm
Black Friday & Small Business Saturday
Black Friday & Small Business Saturday Sale
Only time every year that the entire store is 25% off, no exceptions!
Be sure to see: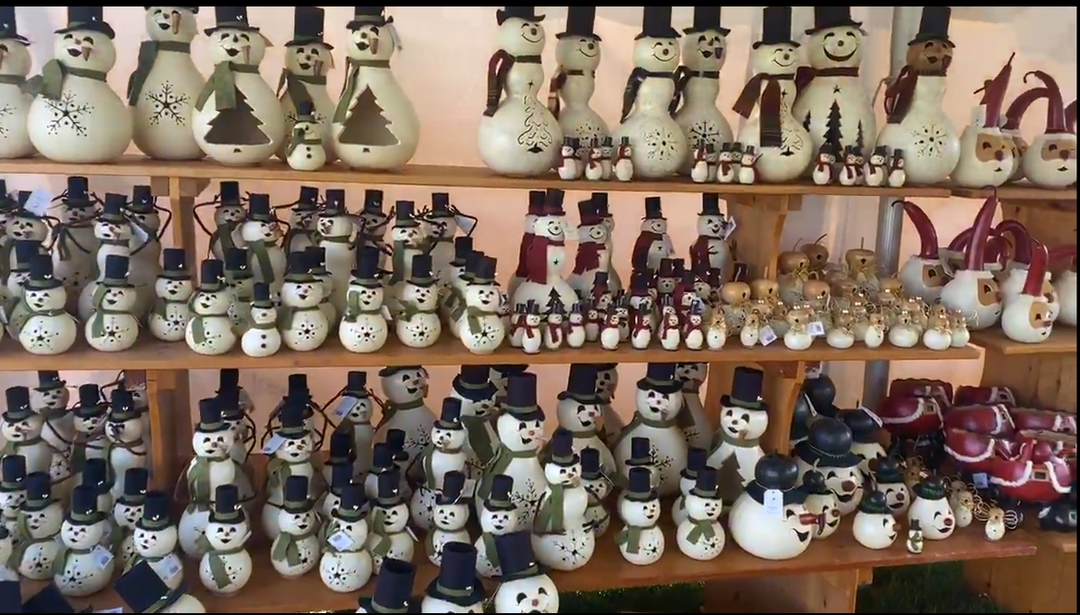 Big Discounts at Oops! Sale
Get excellent deals during this awesome indoor Winter Oops Sale! This is the perfect time to stock up on discounted hand-crafted gourds that have a minor blemish (or may have just been retired).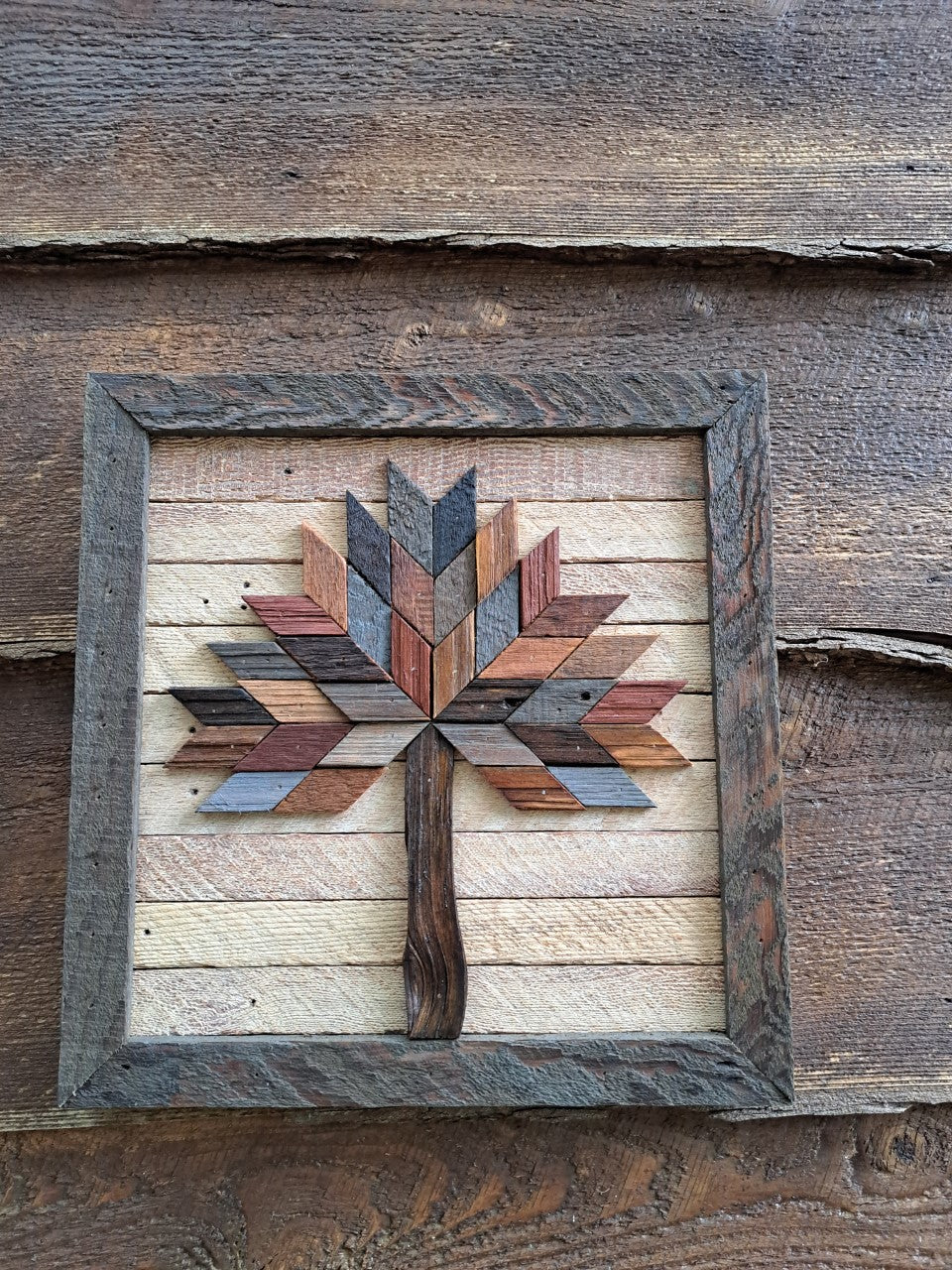 Winter Mart
To complete your shopping, stroll through our Winter Mart to find that unique gift! Each booth will be filled with artisan-made goodies for you to enjoy! Artisans listed below.
25% off entire Gift Shop
Visit our 7,000 sq ft Gift Shop on the farm filled with gourds for all seasons as well as other artisan crafts, gifts, raw hard shell gourds for crafting, food items and more!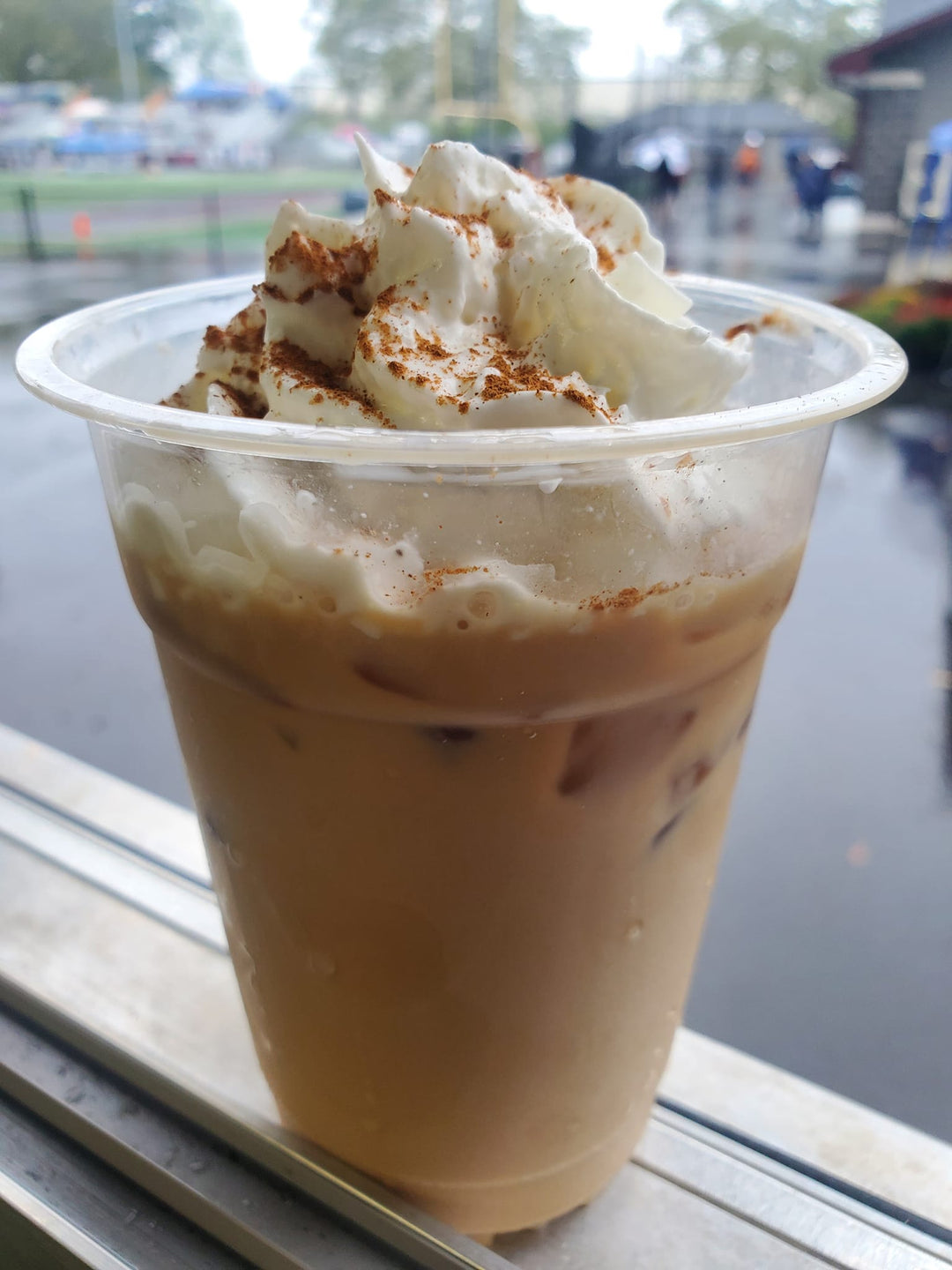 Coffee & Soup
Dad's Famous Cold Brew - Delicious cold and hot brewed coffees and teas, gourmet homemade ice pops and smoked candied pecans! They will also have hot soup to help keep you warm!
Special Giveaway
Visit the gift shop during our sale and you can be entered to win this one-of-a-kind gourd worth over $500. Entry forms are located at our registers and for an added bonus, for every $100. you spend, you will receive an additional entry form. Winner will be chosen on Monday, November 27 at 10:00am.
Please note, this giveaway cannot be shipped. It is for an instore pick up only.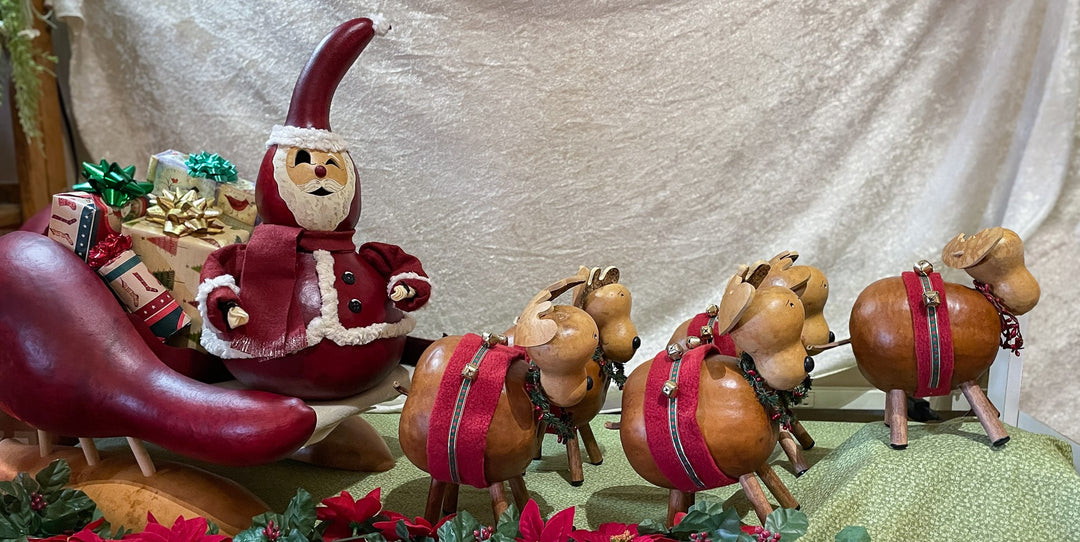 American Made Gifts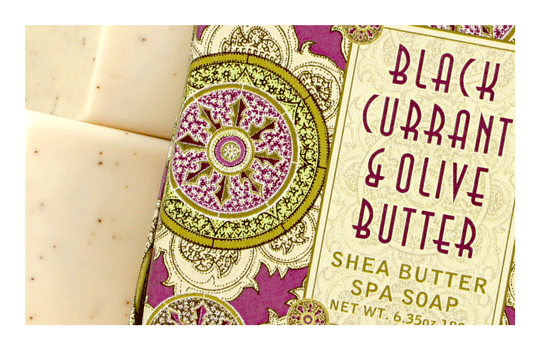 Greenwich Bay Trading Co
Family-owned business since 1962 located in North Carolina.Began as making soaps for the historic New England inns and now has expanded to selling to retail businesses throughout the United States.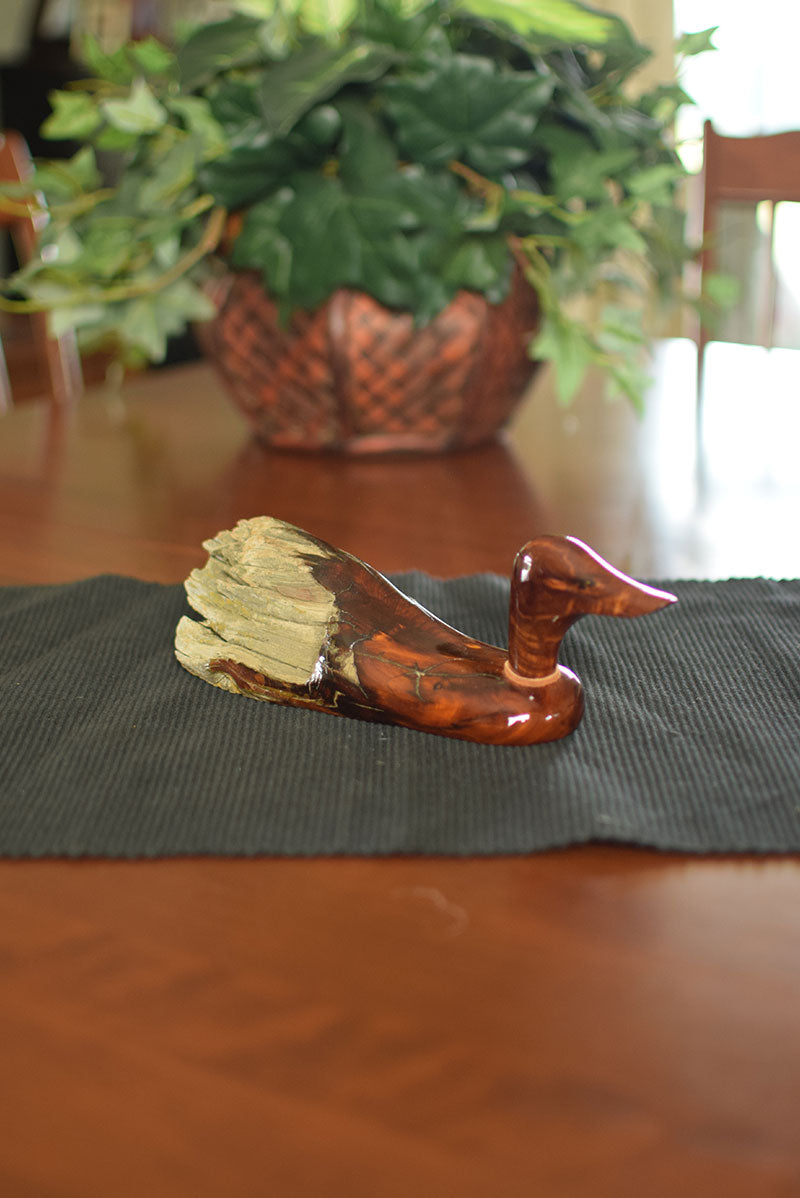 Rocky Mountain Rustic
Each duck is made from a 100+ year old cedar post that was used during the era of free-range cattle.  Each hook in the duck isoriginal and was used to hold the barbed wire fencing in place.  Located in Colorado Springs, Colorado.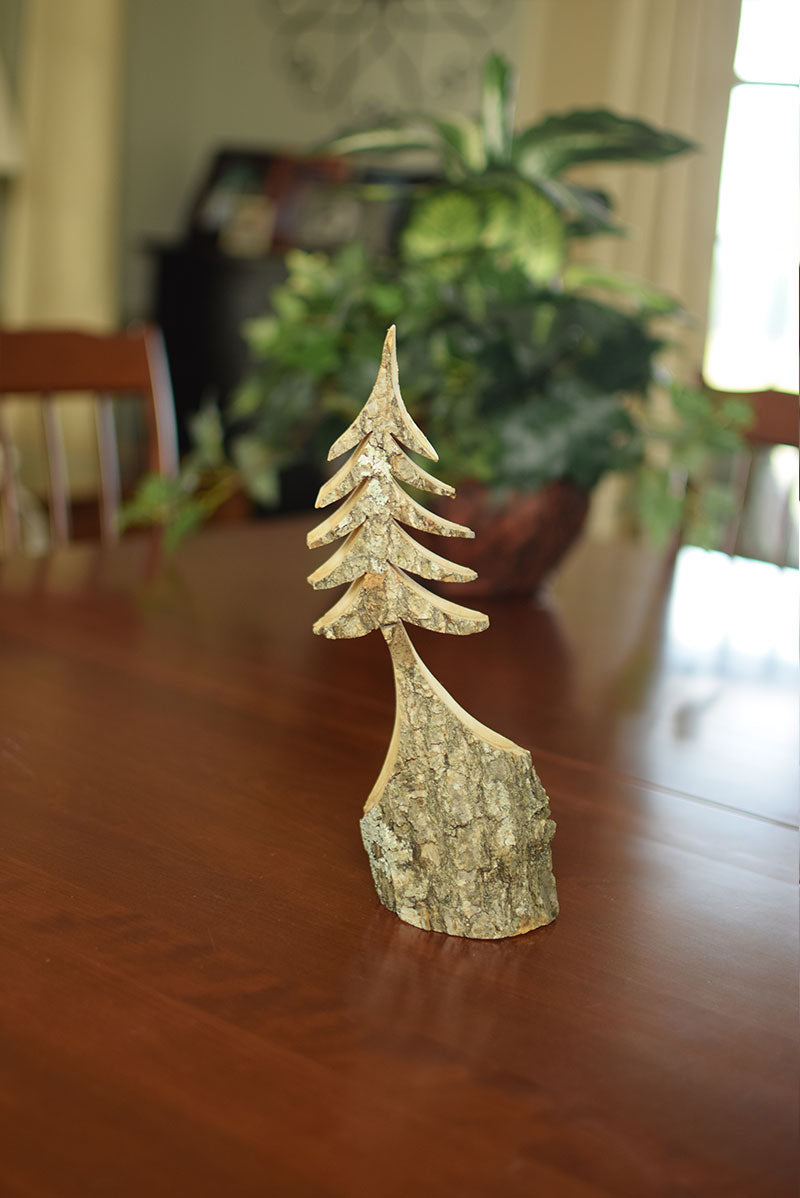 BastiWood Studio
Located in North Carolina, they began as making wood furniture such as tables and chairs.  Now they have moved to making more table top décor hand cutting each tree to make it unique.  No two are exactly alike.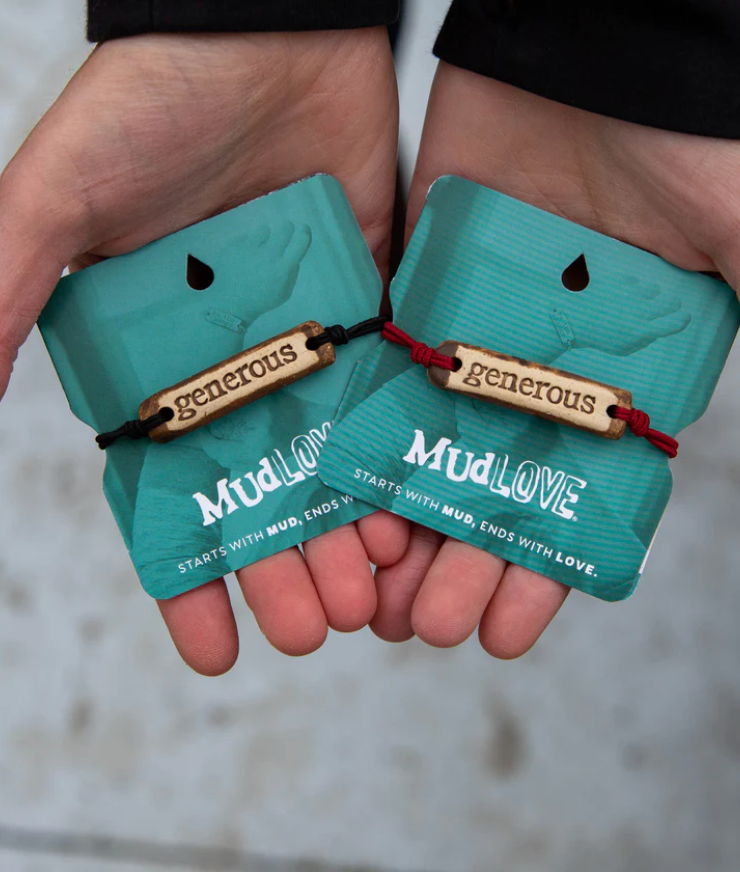 Mudlove
Mudlove is a family-owned business
located in Warsaw, Indiana. They have been in business since September 2009 and each product is made by hand by one of their Accessory or Pottery team members. Each product purchased equals one week of clean water for someone in the Central African Republic.
August Ceramics
Family owned business located in a historic mill in Massachusetts. Each piece is hand-crafted, and they have been in business for over 25 years.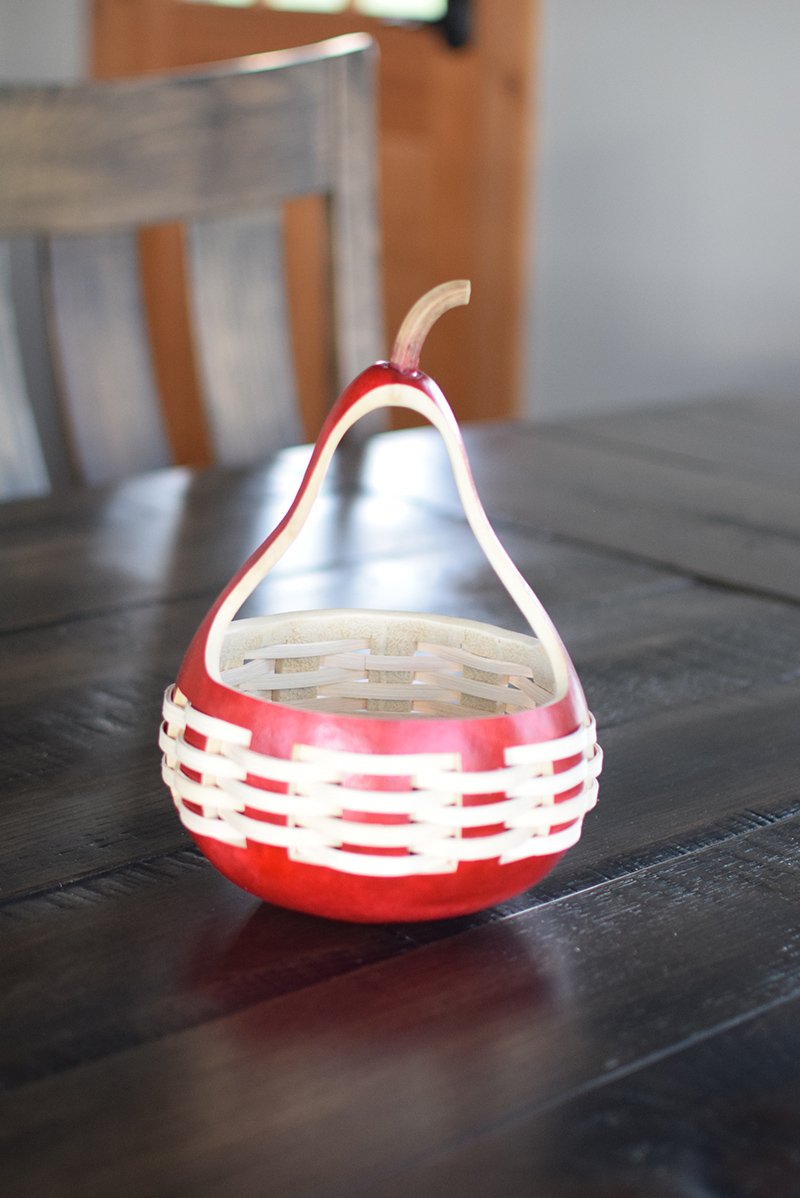 GOURDian Angels
Founded in 2011, Joyce and Jack buy their gourds from us, take them home to dye, craft and weave them. We then buy them back to
see in our gift shop.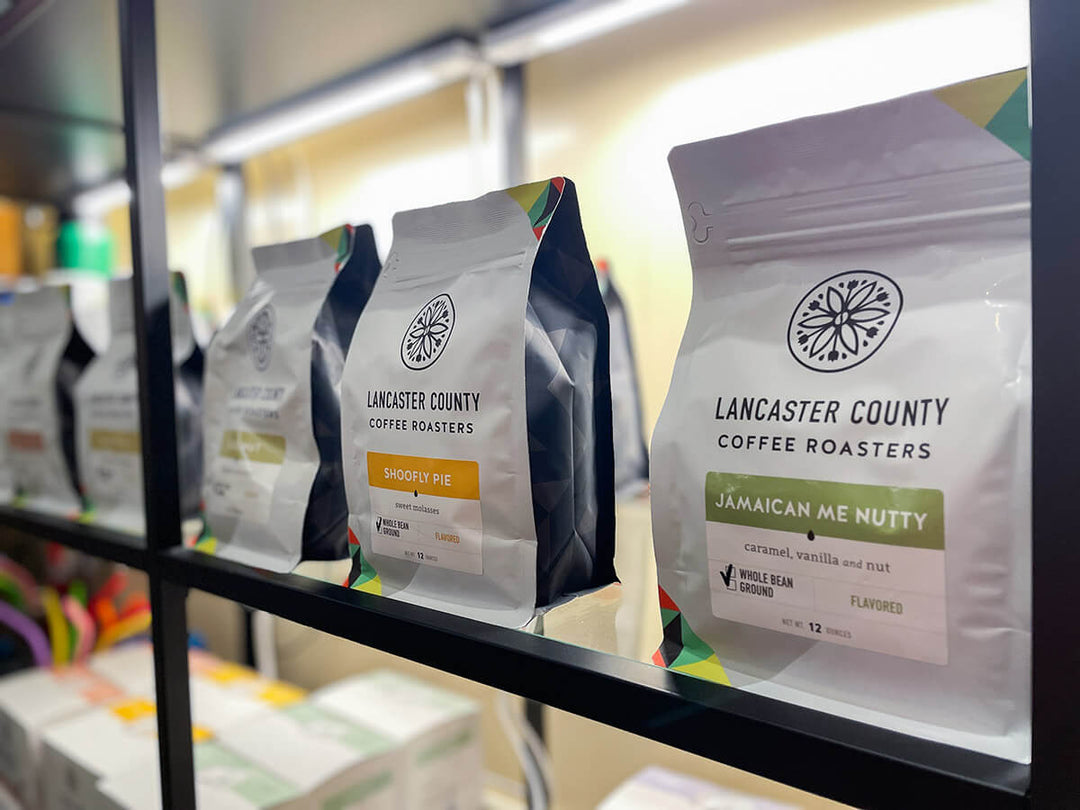 Lancaster Coffee Roasters
A family-owned business located in Lancaster, PA roasting small batches of quality coffees for over a decade.
Soberdough Bread
Started out as a business project in the summer of 2013 between Veronica and her son Jordon that grew from selling at small farm markets into a nationwide business. Located in Nashville, TN, each bread is made so that all you must do is add 12 oz. of beer and you get a perfect loaf of bread in 45 minutes. Family-owned.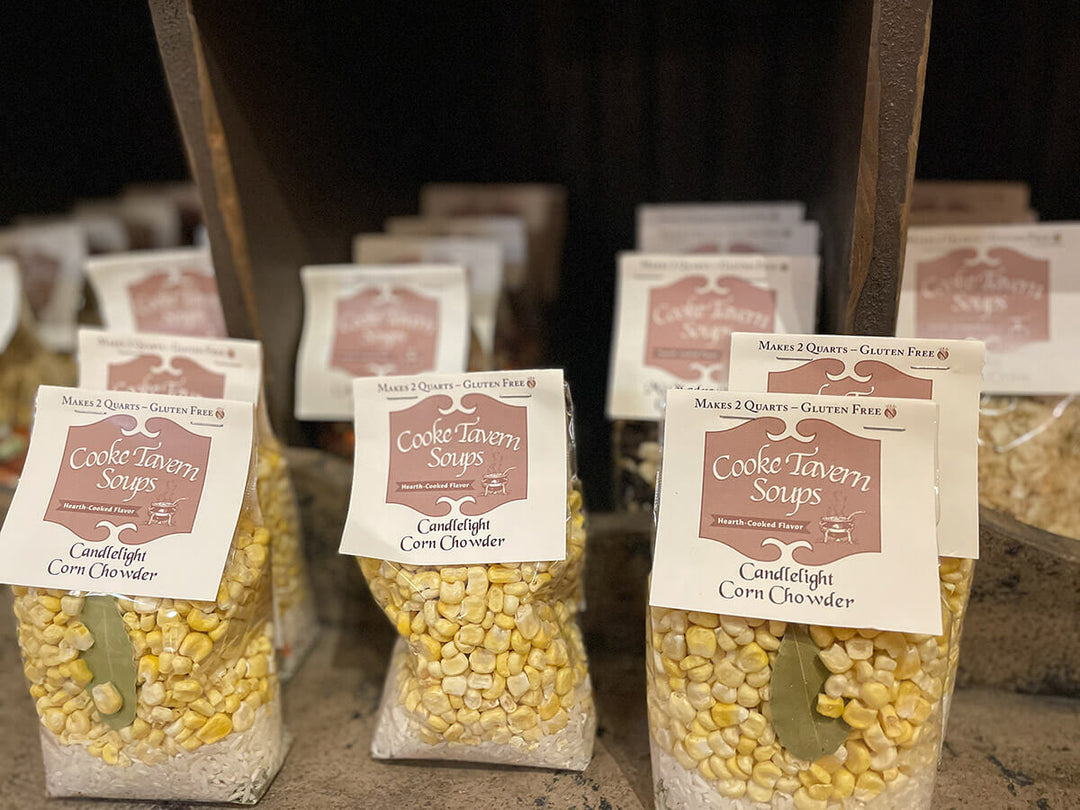 Cooke Tavern Soups
Named after the Cooke Tavern, a grand 2 story Georgian Style brick property built in 1808 which operated from 1808 until 1863 which served a choice of chowders,
soups, fresh meat, fish, and vegetables. 100% natural made from family recipes using dried ingredients designed for busy people who want a great pot of
homemade soup.
Winter Mart
To complete your shopping, stroll through our Winter Mart to find that unique gift! Each booth will be filled with artisan-made goodies for you to enjoy!
Gray Owl Candles Co.: Christina offers handmade luxury wooden wick candles,
soaps, lotions and more!  Everything is handmade from start to finish in
Mechanicsburg, PA.
Plantscapes by Design: Mother Daughter duo, Jamie and Jess, offer beautiful succulent arrangements to brighten up any space.
Cindy's Craft 'N Stuff: (Friday Only): Cindy is from Carlisle, PA and specializes in unique
wood crafts used to decorate and use in and outside your home, lawns and
gardens.
T&C Crafters: Candace has been at the farm many times bringing her
handmade crochet and knit items including stuffed animals, home décor items,
gnomes, hats, scarves and lots of seasonal items. 
YaYa's Barn Quilts & More: Evelyn is a local artist from Newville, PA that uses
lath wood to make stunning geometric wood designs for you to hang on walls or
sit on a shelf.
Toast & Co.: (Saturday Only) Mikayla started her unique earring business in September
of 2022 with the help of her husband.  She crafts her earrings from
polymer clay, and she has them for every season and occasion.